Posted on
Lustre News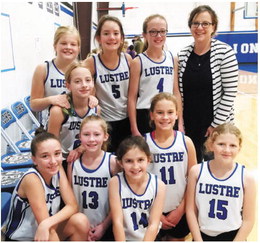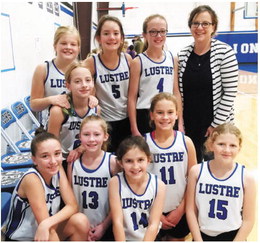 At presstime Tuesday, Nov. 22, Lustre has not had mail service since Wednesday of last week. A new contractor has been secured and is going through the process to be able begin delivery of mail on Nov. 26.
For information, contact Dani Bushman at the Wolf Point Post Office at 406-6532802. Customers may pick up their mail at Frazer Post Office between 10 a.m. and 2 p.m. daily.
The community was informed of the death of Harvey Fast on Nov. 19 in Glasgow.
On Nov. 18, both Lustre junior high basketball teams did very well and won their boys' and girls' championships at their tournament games played at Saco/Hindsdale. On Saturday, Nov. 19, the jamboree tournament fans came through snow to play. Josh Matthyser, one of our second graders, did a great job as a lion mascot during the boys' tournament at the LCHS. The Dodson jamboree boys and Frazer jamboree girls won their tournaments.