Posted on
Culbertson Grocery Under New Ownership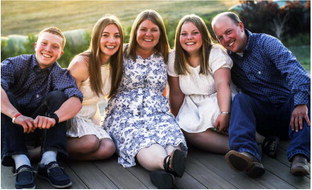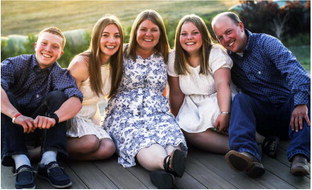 Longtime Hometown Market owners Ken and Karla Forbregd have retired and sold Culbertson's beloved store to Cassandra and Eric Bergum. The couple have changed the name to Heritage Grocery. Cassandra told the Community News that the grocery business runs in the family.
"The name has changed to Heritage Grocery after our grandparents grocery store that was in East Helena for years and years," Bergum said.
The Bergums made the move despite a busy calendar and a recent business expansion on the other side of town. The couple also operate Hi-Line Service & Hydraulics and Auto Value Parts at 603 6th Street East. A ribbon cutting was held for Auto Value Parts July 20.
Asked whether changes are planned at the grocery, Bergum said things will largely stay the same, particularly during the transition to new ownership.
"The crew is the same," said Bergum. "We are not looking to change anything currently while we get our feet under us and get a feel for the business."
Bergum said that customers who had store accounts with Hometown already have then in place using the same system and numbers.
"We hope to serve the community as well as Ken and Karla [Forgregd] did for so many years and are just honored they asked us to take it over."
Heritage Grocery is located at 111 Broadway Avenue in Culbertson. They can be reached at 406-7875812.