Posted on
Lustre Team Scores Victory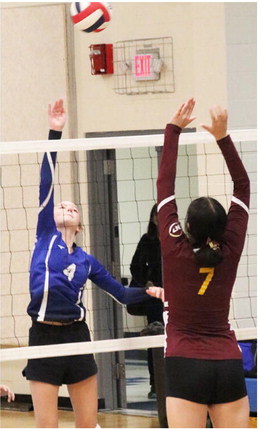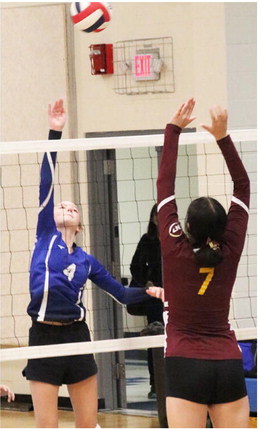 The Lustre Lions won one of their two league volleyball matches last week.
The Lions knocked off Brockton in a conference match on Tuesday, Sept. 6.
Lustre then fell in Savage on Friday, Sept. 9.
During the tournament in Scobey on Saturday, Sept. 10, the Lions dropped their opening two matches against Poplar and Wolf Point.
The Lions will travel to Plentywood on Saturday, Sept. 17.