Posted on
Cultural Resource Department Hosts Live Museum Parade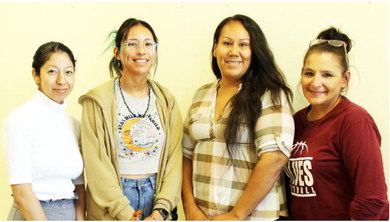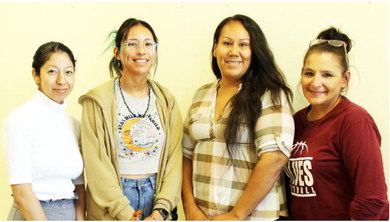 A live museum parade and corresponding events are being hosted at Legion Park in Poplar by Fort Peck Tribes Cultural Resource Department staff. CRD director Dyan Youpee told the Northern Plains Independent that a live museum and parade with payouts for different walking categories is set for Sept. 23.
Organizers are seeking participants. A traditional food cook off is planned for 10 a.m., followed by a popup museum event and games until 12:30 p.m.
The live museum will feature CRD staff with items from the Tribal Historic Preservation Office, Museum and Archive Center.
Youpee said staff will carry boxes with items appropriate for exhibiting outdoors. Staff will be promoting the CRD facility's grand opening, set for Monday, Sept. 26.
The parade will start at 1 p.m. with categories including men/veterans/police, best traditional dressed child, ladies traditional umbrella, beaded hat with accessories, story blanket/star quilt and best dressed horse or dog. Parade floats will include participants in an historic Tribal theme contest and vocal contests for male (war whoop) and female (le le) participants, respectively.
The first 50 participants will get a free event shirt. All surrounding schools, Indian reservations, parks and museum groups are welcome to participate.
For more information, contact Youpee at 406-768-2382 or coordinator Jonnie Huerta at 406-768-2468.