Posted on
Supreme Court Ruling Opens Access To Culbertson's Legion Park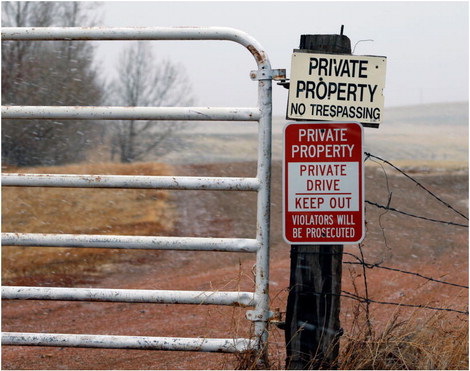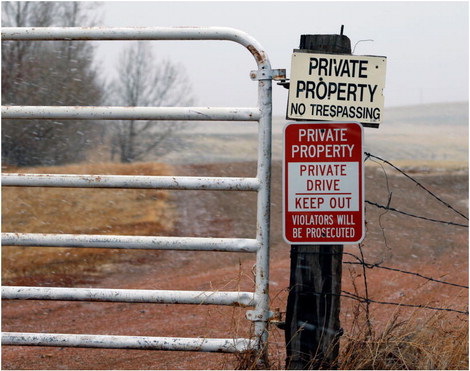 The Montana Supreme Court upheld a lower court decision July 26 sustaining an easement to a 40-acre park in Culbertson. The ruling resolves a longstanding dispute with Knudsen Family Limited Partnership, the Town of Culbertson and American Legion Post No. 81 over access to the area.
Said the ruling, "The District Court did not err by determining that the undisputed facts establish the scope of the easement to provide ingress and egress to the Legion Park Parcel to Legion, its invitees, and the public. KFLP (Knudsen Family Limited Partnership) has failed to provide any evidence that limits the scope of that easement — there is nothing in the record to support an intent of any other uses for the Access Road other than general access to Legion Park."
In 2016, Miles Knudsen installed a locked gate over the access road to prevent public access to the park. The town and legion then filed their lawsuit in 2016.
District Court Judge David Cybulski ruled in 2021 in favor of the town and the legion in the dispute. James and Edna Swindle donated a parcel of their property to the legion for use as a park in tribute to returning service members from World War II and Cybulski ruled there was decades of use of the access route. He said that while its use has varied, it has never ceased. He said park access for the next 70 years was along roughly the same route and portions were used by the town for a utility pipeline.
The legion's Pete Olson told the Community News that access to the park is technically open now, but warned against visiting the area until fire safety efforts could be conducted. Olson said waist high grass in the area presents a hazard. "We need to do some work before anyone goes in," Olson said. He said plans should begin to take shape in September and volunteers will be needed.
Olson said legion members toured the area following the ruling and opened the gate blocking the access road. He said use of the gate is still under negotiation and asked that people interested in using the area wait until legion cleanup efforts can be organized and use of the existing gate can be ironed out.
"We're certainly glad that access has been resolved," said Olson. "That's a real plus."
The July 26 ruling also found the district court abused its discretion in granting attorneys' fees to the Thomas Mann Post No. 81 of the American Legion without holding an evidentiary hearing and ordered such a hearing to be held. The results of that hearing are pending.
For more information, contact American Legion Post 81 commander Peggy Purvis at 406-489-3063.
Disputed Access