Posted on
Gospel Fellowship Church's Program Attracts Children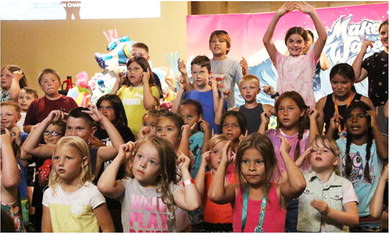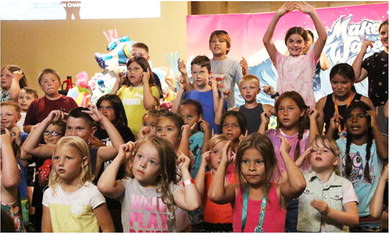 Gospel Fellowship Church in Wolf Point enjoyed an exciting week teaching students last week. The vacation Bible studies attracted more than 100 children in grades k-fifth on July 18-22. Of those students, 58 were new to the event.
The programs were from 6-8 p.m. each night. This year's theme was Make Waves.
Theme song was "Making Waves." Organizers said the purpose is making changes around the world for God.
On Friday, July 22, a barbecue and short service was held at the church. Students then enjoyed themselves at the city's swimming pool.

Friday's MealVolunteers dish out food during the barbecue meal at Gospel Fellowship Church on Friday, July 22.(Photo by Bill Vander Weele)