Posted on
Clay, Pottery Coming Up Saturday At Fort Union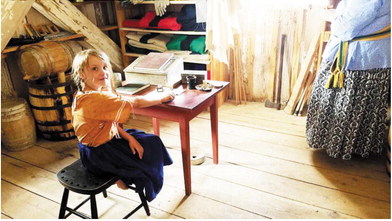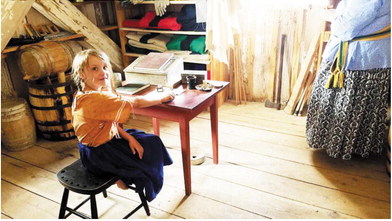 Every Saturday in July will feature a different handson history activity or craft at Fort Union Trading Post National Historic Site. Each craft activity is free, open to the public and accessible to all age levels. Activities will take approximately one hour to complete. All activities will run from 11 a.m. to 2 p.m. Central Time.
July 9 is pottery day: "All kinds of pottery and Chinaware were found during Fort Union archaeological digs," said a press release from the organization. Attendees will be encouraged to make their own piece of clay.
Upcoming Saturdays will feature parfleche (Native American backpacks and suitcases), ax throwing and knitting.
Park hours are from 9 a.m. to 5 p.m. Central Time daily. For more information about Fort Union Trading Post National Historic Site, please visit their website at nps.gov/ fous. The fort is also on social media at facebook.com/FortUnionTradingPostNHS/ and instagram.com/fortuniontradingpostnhs.
Keep in mind that the Fort parking lot will close to the public July 18-19 for completion of a roads rehabilitation project. During the closure, the parking lots and entrance roads will be resurfaced and repainted. The maintenance project will make the site more accessible with van access spaces and improve parking overall with clearly- defined parking lines. While Fort Union is closed, the park will accommodate visitors via a temporary visitor center at the Missouri- Yellowstone Confluence Interpretive Center.