Posted on
Bainville School Celebrates Centennial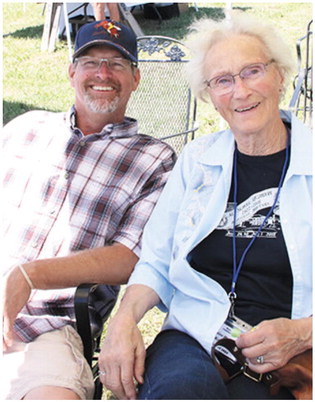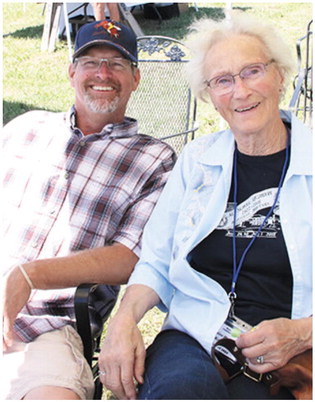 The Bainville School took the spotlight during this year's Heritage America celebration held in the community during the weekend.
The year marked the centennial anniversary of Bainville's first graduation class. "The school has been the heart of this community for over 100 years," school board chair Dana Berwick noted about the recognition. "You can tell everybody in the community has pride in their school."
The celebration included a reunion banquet held at Bainville High School on Friday, July 1. Class photos were also taken during the evening.
"It was awesome," John Gilligan, president of the Bainville Community Association, said.
He noted about 225 people attended the dinner, which was emceed by Bryce Romo.
Gilligan thanks Joy Owens for organizing the event. "We had entertainment, a slide presentation with all the classes from the 1930s on," Gilligan said.
Janice Knudsen, of the Class of 1954, was the oldest alumnus at the banquet. She had her 86th birthday on Sunday, July 3.
"It was special that the whole community had a hand in celebrating such a momentous occasion as the 100th year of our school," Neil Knudsen, Janice's son, said.
Janice said she was involved in cheerleading, was a majorette and played in the band while she attending school.
She noted that the last time she performed the splits and a cartwheel was when she was about 60 years old.
"I think it was actually closer to 70, but we're not telling anyone," Neil laughed.