Posted on
Chaske, Donovan Abbey and Truth ….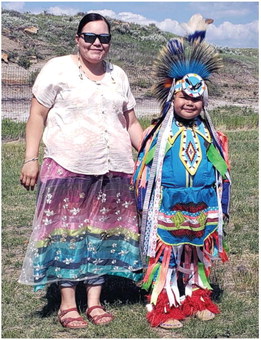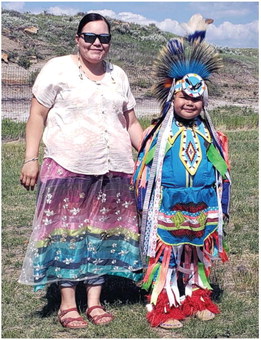 Chaske, Donovan Abbey and Truth Brockie.
Men's grass went to Dusty Hanska. He was followed by Kelsey Haywahey, Damon Baker and Darwin Goodwill.
Men's gancy went to Cactus Runsabove of Billings. He was followed by Willy Grey-Bull, Wyatt Patty and Trevon Yuzicappi.
Officers included advisor Doris Spotted Bird, co-treasurers Talissa Eder and Brayan Boyd, secretary Ashley Weston, flag bearer Tote Gray Hawk, drum keeper Thomas Denny and arena director Raymond Olson.
Head man was Preston "Bucky" Johnson. Head woman dancer was Hannah Boyd. Kahloni Hoops Mazawasicuna was senior princess. Makenzie Crawforrd was first attendent. Gracie Lambert was junior princess. Mali Spotted Bird was first attendant as well. Brynnlee Nygard was mini princess. Jasalyn Lambert was traveling princess and Britney Cloud served as the helping committee.