Posted on
Fort Union Rendezvous Wraps Up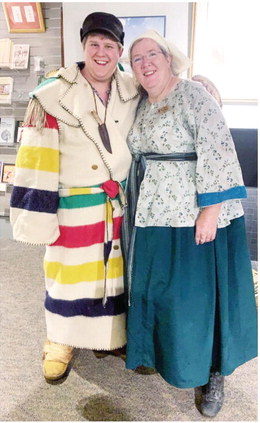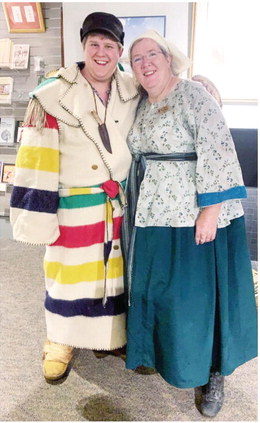 Wolf Point's Jacob Boysun told the Northern Plains Independent that the 2022 Fort Union Rendezvous saw increased attendance at the annual Kids Day and improvements to the gift shop.
"This year was great," said Boysun. "I've been doing it for five years. The gift shop did really well this weekend and I think we had like 700 kids show up for Kids Day on Thursday."
According to Boysun, the new gift shop was recently remodeled.
"They sold a bunch of medallions and shirts which helps out a bunch," he said.
At the annual Rendezvous, officials and many volunteers show attendees what life was like at the site almost 200 years ago, with period specific activities, goods and clothing.
Boysun said the Rendezvous is a family affair for him, going back many years.
"My uncle Gaylon and my aunt Keeta used to go out every year," said Boysun. "When uncle Gaylon passed away, I started going out with Keeta and it's been our tradition ever since."
Boysun said he will definitely be at the 2023 event.
"It's a great time," said Boysun.
Find more information about the schedule of events and plans for next year's event at go.nps.gov/Rondy.
For more information about Fort Union Trading Post National Historic Site, please visit nps.gov/fous. The park is also on Facebook and Instagram.