Posted on
06_16_a_pg1_art_4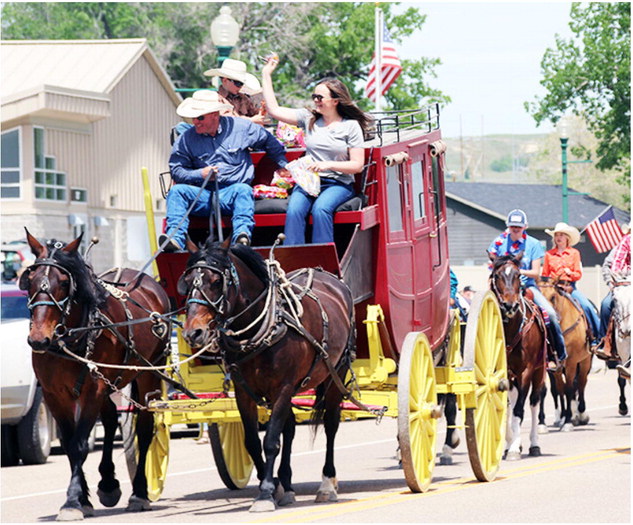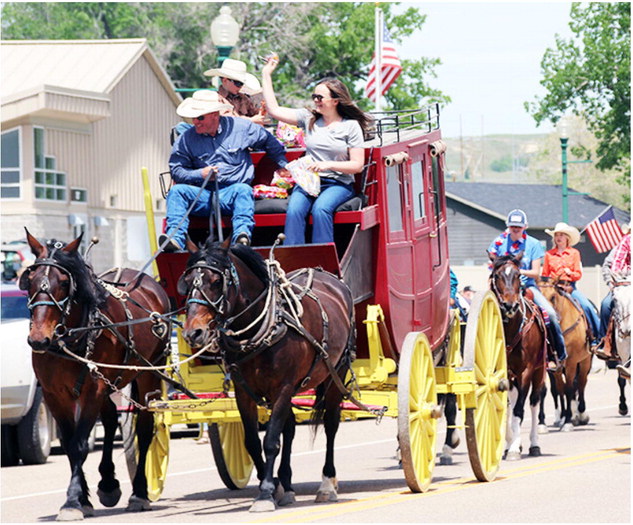 LATEST NEWS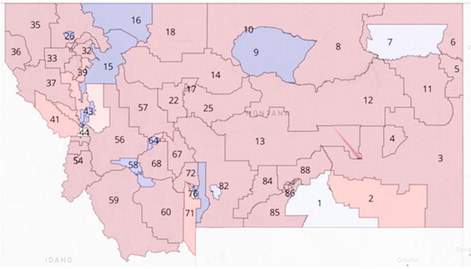 ---
The four partisan members of the Montana Districting and Apportionment Commission introduced initi...
Posted on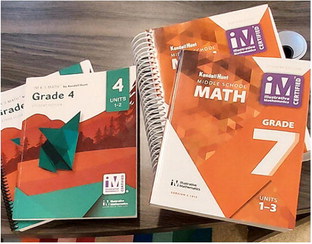 ---
With the hope of improving the math education of Wolf Point students, a new curriculum will begin i...
Posted on
---
The Roosevelt County Commissioners approved a bid from Pyramid Network Services for a radio tower during their weekly meeting on Tuesday, Aug. 2. The bid was for $582,858.99. The other bid for the project came from Mesquite Valley Communications for $678,394.18. Commissioner Gary Macdonald made the motion to approve the Pyramid bid and the motion was approved. "...
Posted on
---
( Publisher's Note: The following blotter includes the activities of the Wolf Point police and fire departments Aug. 1-7. All those cited or arrested are presumed innocent.) August 1 Mada Bergie, 29, female, 800 block of Fifth Avenue South, theft, tribal court. Randall Birthmark Jr., 27, male, 100 block of East Garfield Street, endangering welfare of a child, tri...
Posted on
---
oster ( Publisher's Note: Each week, the Roosevelt County Sheriff's Office distributes an inmate roster with the names of persons incarcerated at the jail and does not necessarily mean there is a new charge or conviction.) Prisoners housed in the Roosevelt County Detention Center included: Kenneth Alred, 50, Sheridan County, hold for other agency. Ricky Bain, 64, ...
Posted on
---
Terrence Raye Cambridge is facing three charges, including one felony, after a crash in Culbertson on July 11. Cambridge is scheduled to make his initial district court appearance on Sept. 14. He faces the felony charge of criminal endangerment and the misdemeanor charges of driving under the influence of intoxicants, first offense, and right of way violation. Accordin...
Posted on