Posted on
Crow's Nest Improved At Park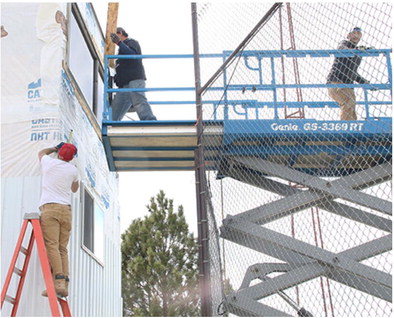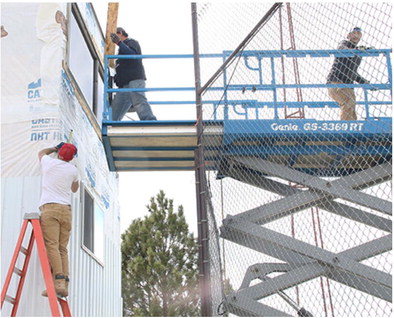 An improvement has been made at Burkie Field for American Legion and Babe Ruth baseball games in Wolf Point.
The outside of the crow's nest has been worked on thanks to several donations.
"It was badly needed," Coach Ray Ostby said.
MetaSyn LLC Construction, under the ownership of Brandon Solheim, donated all the work for the project.
Great Northern Development helped supply funds for materials. Wade Krauth Metal Art donated the Burkie Field sign.
Ostby said improvement on the field's dugouts will occur soon.