Posted on
older, conservative politician could set ….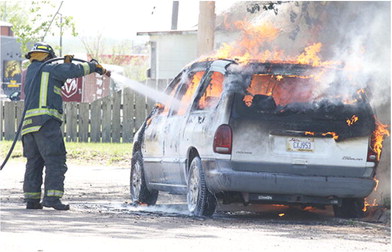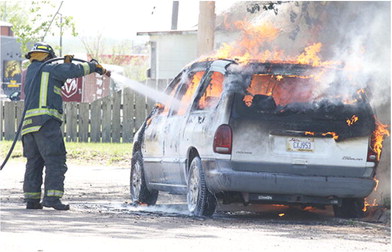 older, conservative politician could set her up for violence and ruin her reputation as a lobbyist.
Court records show that Jawort reached out within hours and asked for a retraction or correction for that portion of the story, letting other incendiary comments about her attire or even accusations of a five-o'clock shadow pass.
"You're not going to mistake me," Jawort said. "I am a six-foot tall trans woman decked out with heels and dressed fancy. You are not going to mistake me for anyone else."
When Hall refused, Jawort said she had no other choice.
"I knew that this rhetoric is only going to get worse and they're going to get worse," Jawort said, who noted she was already being attacked as a pedophile or as someone grooming children.
Jawort says she still doesn't know if the event with Gillespie happened and was a case of mistaken identity, or if it was concocted to silence the LGBTQ community.
For now, Jawort said she hopes to return to lobby at the Capitol for Native American issues, and that the case shows how extreme politics has gotten in Montana. She pointed to her record as a journalist for more than 20 years, and said she's not against free speech, even the kind that mischaracterized her.
"Ignore the trolls. Ignore the trolls, but then you see lawmakers like Braxton Mitchell, Derek Skees and Theresa Manzella talking with JD Hall on his radio show. It's not that those people would vote for things that I am promoting, but conservatives have been too afraid to disavow them. They're cowardly and don't want to upset them because those same people bully anyone who shows empathy toward people like me," Jawort said.
Mitchell contacted the Daily Montanan and said he's never been on Hall's radio program.
However, Jawort, who is Native American, said that Montana has had transgendered people since time immemorial and that indigenous cultures have always accepted them under a "live and let live" doctrine.
"This case has showed who folks like JD Hall are – with their masks off and how they feel," Jawort said. "And if folks disagree with them, then maybe they should distance themselves from it."
Jawort points out that the settlement doesn't necessarily bar Hall from exercising free speech, even if that's against her. She's used to the name-calling and the derogatory remarks, which include Hall's church characterizing LGBTQ existence as "disease- ridden" and "child-molesting."
However, Hall is barred from repeatedly insisting that she attacked Gillespie.
"The older members of the legislature seemed fascinated by me because I realize I am the first transgender person they've seen," she said. "They found me kind of exciting and then they'd vote against my bills."
She said she anticipates other forms of discrimination to emerge in the 2023 Legislature, including a version of the Florida "Don't Say Gay" bill. And Jawort hopes she's in Helena to provide a counternarrative.
"(The lawmakers) won't be able to say they haven't seen any anti-LGBTQ action in the state, because I'll be there," Jawort said. "Republicans are going to have to ask themselves the question: Is this the person they want to stand by, a person who bears false witness?"