Posted on
the Poplar School District. ….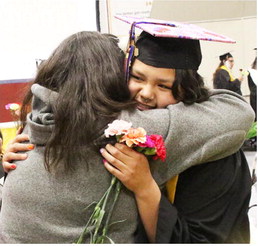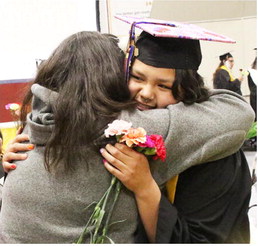 the Poplar School District.
His top 10 tips for success to the graduates included: 1. Don't be afraid to be successful; 2. Failing will happen. Welcome it and pick yourself up; 3. Success is an option. Either you are going to grab it or not; 4. Don't forget that the world is full of mean people. Surround yourself with good company; 5. Don't be selfish, give back; 6. Be forgiving and compassionate; 7. Have goals; 8. Hold your head high and be proud where you're from; 9. Dream big; 10. Humor helps.
"If you don't work hard in your life, you aren't going to have success," Erickson said.