Posted on
Students Keep Showing Improvement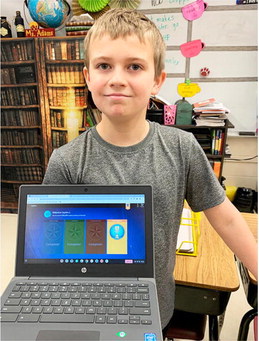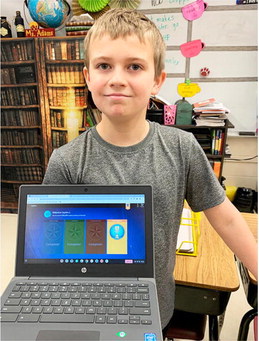 This school year marked a time of strong improvement for Wolf Point's students.
"Our goal was implementing these programs to reduce the learning loss and improve state achievement," Wolf Point's curriculum director Sarah Chambers explained.
The programs along with the dedicated work by teachers have resulted in this year's success, she said.
"They have supportive of all the students' needs," Chambers said.
At the start of the school year, only 11 percent or 26 of Southside's students had reached standards at their grade level. Now, the figures are 42 percent or 97 of Southside's 231 students have reached their grade level. In addition, 32 students or 14 percent have surpassed their grade level.
"It's something I hoped for," Chambers said of seeing more than 50 percent of Southside's students now being at or surpassing their grade level. "I hoped for 50 percent, which is a really big job. But teachers took on the challenge and have embraced the programs. Students are being successful in more ways that we think."
For Northside, only 2 percent of students had reached standards for their grade level at the start of this year. Now. 31 percent are either at the grade level or have surpassed the mark. For the sixth grade, 73 percent are within their grade level. "That is great," Chambers said. Northside has 12 students who have completed the program.
Results have included that all grade levels at Southside School have completed at least 50 percent of the program.
Chambers said several students have completed the entire program. Two kindergarten classes have completely reached their grade level.
At Northside School, all students in grades 4-6 have completed at least 50 percent of the programs.
Grades K-5 use the Core 5 program while grades 4-6 use the Power Up program. Each are Lexia programs.
Chambers noted that teachers are supportive of keeping those programs for the future.
"I'm excited to see how much more our students can grow now since they know these programs," Chambers said.