Posted on
Mayor Pleased With City's Improvements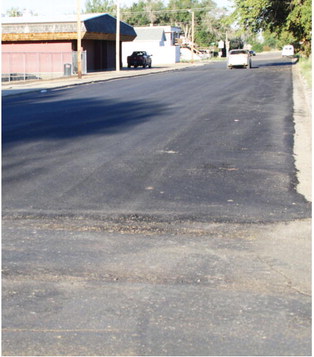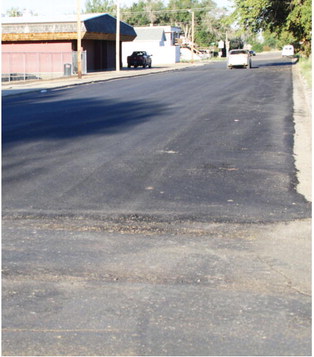 Wolf Point Mayor Chris Dschaak is pleased with some of the improvements that have come on the city's streets in the last couple of weeks.
Adams Asphalt of Malta has been in town conducting overlaying projects on several Wolf Point streets.
"It will be nice to see the overlaying done on the streets," Dschaak said.
In other city news, the council approved its final budget on Monday, Aug. 30. Dschaak said the budget is similar to the one that was passed last year, so taxpayers shouldn't see any fee increases in areas such as street maintenance.
As far as recreation, the soccer program has started play with a good turnout of players. One change this year is a new configuration of the area so that three smaller, separate fields are being utilized.
"It's nice to have it designed specifically for that," Dschaak said of the soccer fields.