Posted on
Communities Join To Form Baseball Leagues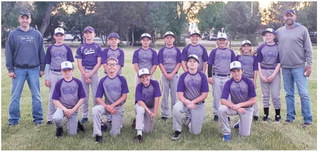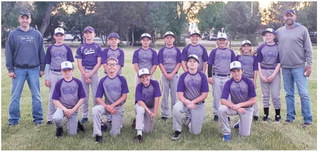 Community News Staff Youngsters from across northeast Montana are batting it out on the baseball field in the Big Muddy leagues again this summer.
The majors league consists of a combined team of players from Medicine Lake, Froid and Culbertson as well as Plentywood and Scobey.
The minors league includes teams from Medicine Lake/Froid, Scobey and Culbertson.
Games this Thursday, June 10, will feature Scobey hosting Culbertson in minors' action and hosting Plentywood in majors' play.
Selections for the All-Star teams are scheduled to take place June 28.
The league tournaments are set for July 10-11 and will be held in Plentywood.