Posted on
Senior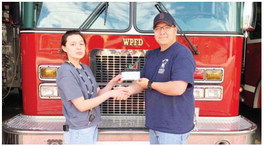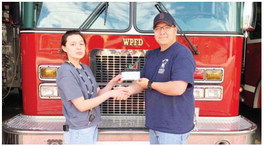 Montana entered phase two of Reopening the Big Sky on June 1. During phase two, vulnerable populations should continue to follow the stay-at-home directive.
All of us at Roosevelt County Aging Services cannot wait to see everybody's smiling faces for congregate meals once we reach phase three of the governor's directive. It has been nice seeing everybody coming to pick up their meals even if it is only for a few minutes and six feet apart.
We would like to remind everybody that if you are turning 65 soon, we are taking appointments for Medicare Part A and Part B new enrollees.
While our senior centers and the senior services building will remain locked to the public until phase three, we still offer telephone and scheduled appointments. We are available Monday through Friday from 8 a.m. to 5 p.m. If you have any questions, call 653-6221.