Posted on
Still Serving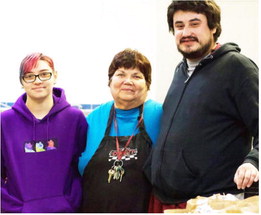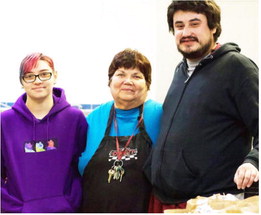 LATEST NEWS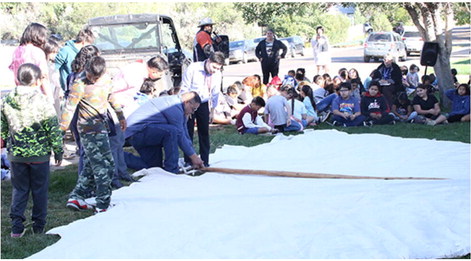 ---
A tipi set up ceremony at Northside Elementary School started Native American Week in Wolf Point on...
Posted on
---
The Wolf Point School Board hired Cole Hanks as the high school's new head boys' basketball coach during its meeting on Monday, Sept. 12. Hanks as served as an assistant coach in the program for many years including this past season. During the public comment portion of the meeting, Imogene Lilley expressed her disappointment that her husband, Perry, wasn't inte...
Posted on
---
Tyler Bush, project manager for McKinstry, reviewed possible building projects and estimated costs with Wolf Point's school district's facilities committee Tuesday, Sept. 13. The projects are planned to be paid for through COVID-related ESSER funds. Topping the list of priorities was window replacements at Northside Elementary School. The $190,000 project will in...
Posted on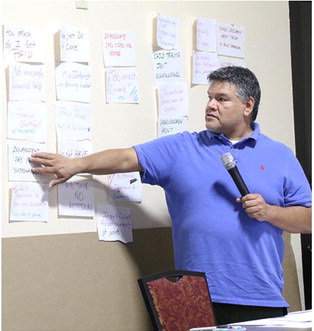 ---
Residents shared their ideas and their feelings during strategic planning workshops held at the Sil...
Posted on
---
( Publisher's Note: The following blotter includes the activities of the Wolf Point police and fire departments Sept. 12-18. All those cited or arrested are presumed innocent.) September 12 Ayrianna Lindsay, 19, female, 300 block of Front Street, aggravated disorderly conduct, tribal court. September 13 Sixteen-year-old male, 200 block of Sixth Avenue South, assau...
Posted on
---
After making guilty pleas in July to two counts of incest, Richard Lamar Rutledge has sent a letter to court authorities expressing dissatisfaction with his attorneys. During a status hearing in district court on Wednesday, Sept. 14, public defender Amanda Gibson said she and public defender Jay Reno are planning to visit with Rutledge in Wolf Point during the last wee...
Posted on