Posted on
Still Serving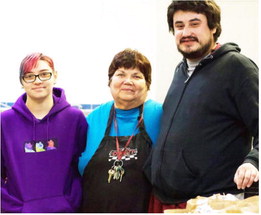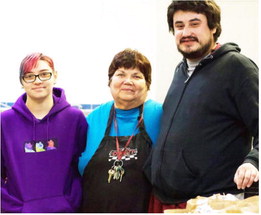 LATEST NEWS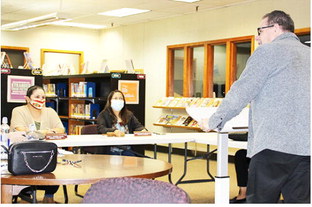 ---
The Wolf Point School District is looking for a new school board trustee. On Oct. 5, the district re...
Posted on
---
As Halloween approaches, organizers Kris and Stacie FourStar and the Wolf Point Community Organization are hosting a haunted trail with ghost stories from the area at Frontier School from 6-9 p.m. Oct. 22-23. Kris FourStar told the Northern Plains Independent that attendees will park at the elementary school and will be bussed over to the trail. Groups will be limited t...
Posted on
---
The City of Wolf Point has received notification that it has been awarded $2 million through the American Rescue Plan Act Water and Sewer Minimum Allocation Grants. The grant is for the Wolf Point Wastewater System Improvement project. "I'm immensely excited," Wolf Point Mayor Chris Dschaak said. "We will be doing a $4 million project fully funded with grant mone...
Posted on
---
The Wolf Point School Board approved the purchase of a new water heater for the high school/junior high school during an emergency meeting held on Thursday, Oct. 14. Trustees approved the purchase of $14,925.35 from Ferguson-Billings. The water heater isn't part of the boiler system that was installed a couple of years ago. The water heater is 12 years old. Faci...
Posted on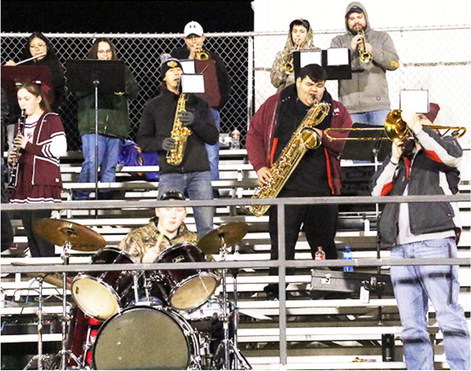 ---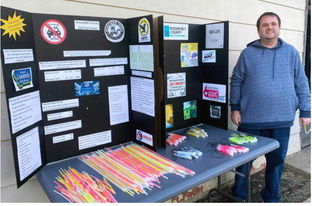 ---
-->
We use cookies to ensure that our website gives you the best experience possible. By continuing to use this website, you agree to this use of cookies.
OK