Posted on
District To Host Henry March 16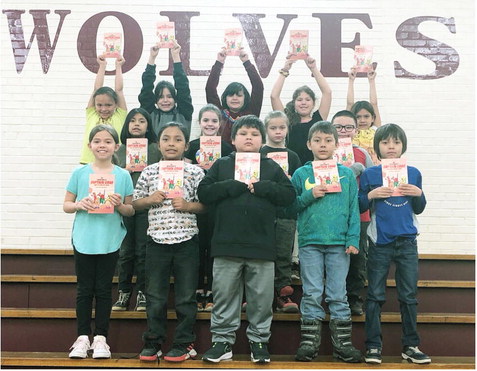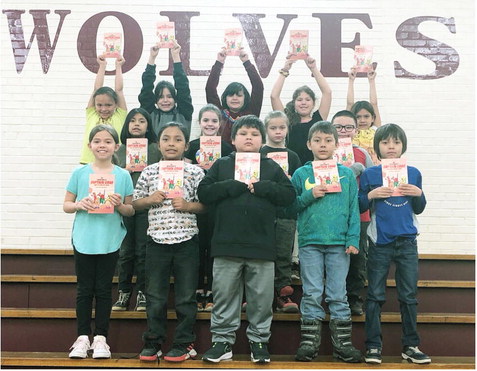 Anti-Bullying Speaker Returns
Anti-bullying speaker William Henry will return for a second community presentation March 16. The event will take place at the Wolf Point Cultural Center. Food and drinks will be provided and will begin at 6:30 p.m.
Parents and guardians of area students are encouraged to attend. The event, hosted by the district, is a Title I parental involvement meeting.
Wolf Point School superintendent Loverty Erickson told the Northern Plains Independent that Henry will again help address issues raised during a series of community listening sessions hosted by the district earlier this fall.
Henry has been consulting with various companies and educational organizations for over a decade. He has spoken in more than 20 states around the country. According to his website, Henry teaches students, educators, parents and business leaders how to be the best versions of themselves. His will focus on student self empowerment during adversity and parental advocacy for bullying prevention.
More information about Henry can be found at bebetterworld.org. For further details about the event, write to Erickson at [email protected] wolfpoint.k12.mt.us.