Posted on
Variety Show Set For Feb. 29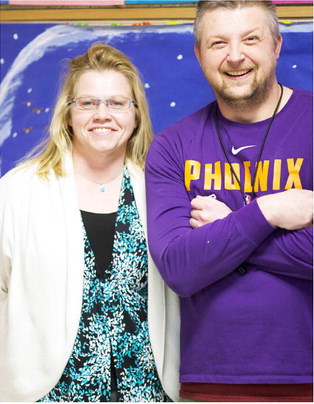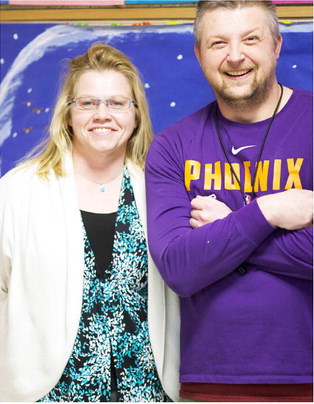 The Wolf Point 100 Club will be hosting a variety show at the Wolf Point High School auditorium Saturday, Feb. 29.
Planned entertainment includes performances by the Eastern Montana Gymnastics team. Students from WPHS speech and drama are tentatively scheduled. Entrants from the Bigger Sky Kids after-school program will perform a dance routine and the Lefse Ladies will perform a skit.
Robert Toavs will emcee the event and perform cowboy poetry. Carol Hackley will also be performing cowboy poetry and members of the Wolf Point Volunteer Fire Department will battle representatives from the Wolf Point Police Department in a lip-synch contest.
Individual acts are still being scheduled.
Doors open at 6:30 p.m. and the show starts at 7 p.m. Admission is on a donation basis (pay what you can).
The Wolf Point 100 Club is a local nonprofit, tax-deductible organization whose members pay annual memberships of $100 each.
For more details about the show or for information about joining the club, call Tammy Bartel at 653-1099.