Posted on
Wolves Bring Awareness Through Pink Night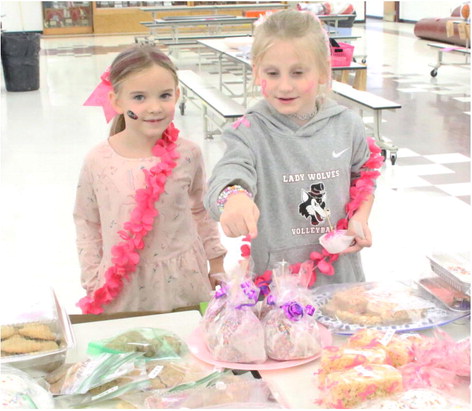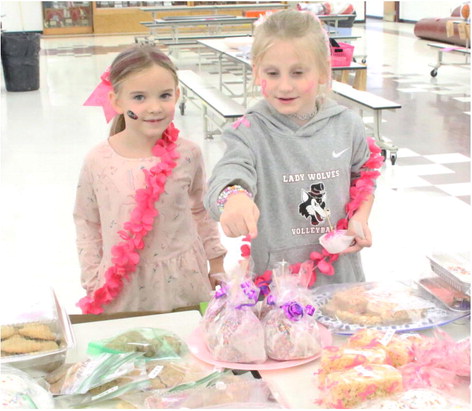 Pink was the color of choice at Wolf Point High School last weekend as Pink Night was held on Friday, Oct. 13, for the football game ahd Saturday, Oct. 14, for the volleyball match.
"I like the element it brings to the game," Wolf Point High School principal Kim Hanks said. "I love the community support for our hospital."
All funds raised went to NEMHS' mammography department.
Wolf Point volleyball coach Karli McGowan said the event attracted great support from local businesses as far as donations for auctions. Nemont sponsored pink uniforms for the volleyball players to wear. The nights featured a silent auction, chinese auction, bake sale and 50/50 raffles.
"The parents helped with the bake sale. Some parents did donate baskets for auctions too," McGowan said.
Members of the volleyball program stopped at businesses to request auction donations. McGowan said the girls were very well received.
Along with raising awareness of breast cancer, Pink Night is also an event looked forward to by high school girls.
The night of the match against Harlem, players worn pink socks, bows, stickers and there was a little pink in some of their hairstyles.
"Anywhere we can fit pink, it's there," McGowan said.
She said many players had a loved one who faced the challenges of cancer, so the increased awareness is well received.
Wolf Point activities director Eric Peterson said visiting teams are also supportive of the event.
"It brings everyone together for a good cause," Peterson said.