Posted on
Frazer Teacher Honored As Finalist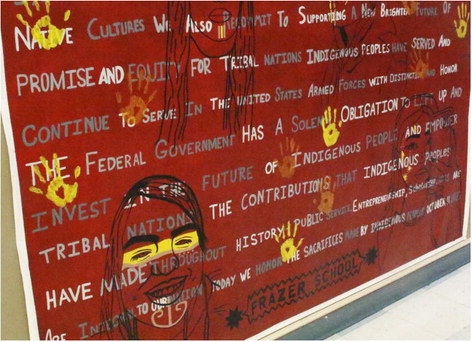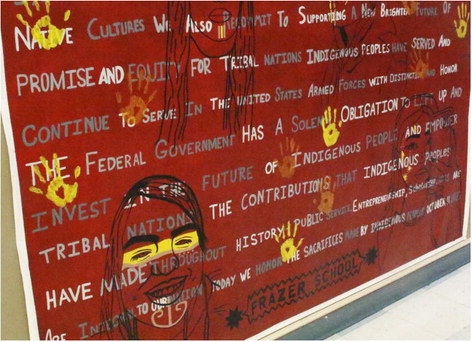 An instructor dedicated to education in Frazer is one of four finalists for the Montana Teacher of the Year honor.
Teresa Heil has been an art teacher in Frazer for the past 22 years.
"We have very talented students in art," Heil said of why she loves teaching in Frazer. "The classroom facility is amazing and well equipped."
She enjoys having the students collaborate to accomplish group projects.
Among those projects is a threepart mural series. Each of the murals is 5 feet by 8 feet in size. The murals, part of Indian Education for All, will be on display in Missoula throughout September.
Another accomplishment is that Frazer earned second place in the region for its mural in the Paint the State project to promote meth awareness.
"Those are examples of groups collaborating," Heil said.
Teaching students from the age of kindergarten through high school seniors is rewarding.
"It keeps things interesting," Heil said.
The National Teacher of the Year Program provides professional learning and development to increase teachers' leadership skills. The program focuses on bringing attention to the importance of excellence in teaching.
On Sept. 12, a committee will meet to interview the finalists and choose the 2024 Montana Teacher of the Year. Superintendent of Public Instruction Elsie Arntzen will announce and honor the finalist during a celebration ceremony at their school.
Heil was honored when she found out she was a finalist.
"I got nominated late last spring. I was really surprised," Heil said. "I don't know who nominated me. I think it was from the community."