Posted on
Event Raises Funds For Residents During Golf, Cornhole Tournaments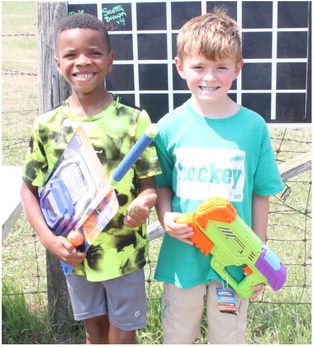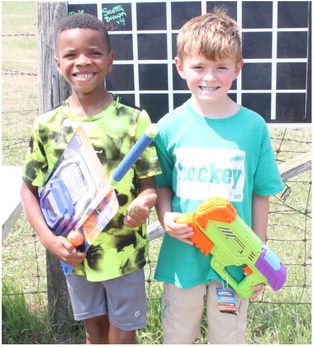 A good turnout came to raise funds for their neighbors during a hole-in-one golf activity and cornhole tournament in Culbertson on Saturday, July 22.
"For our first time doing it, I was happy with it," Kara Halvorson, one of the event's organizers, said.
She noted that residents really liked the Boondocks' hole-in-one event where golfers put in their best attempts. The hole is located one mile east of United Grain.
"The golfers really enjoyed it because there's no place to golf in Culbertson," Halvorson said.
Funds raised helped three area residents with health care costs. The individuals include Peter Portra Jr., Bainville, who had open heart surgery; Avrie Norland, Froid, who battles with spina bifida; and Norma Petersen, Culbertson, who was recently diagnosed with leukemia.
Scotty Brown was the winner in the adult division for the golf competition.
Jeff Haus placed second in the adult division. Ethan Justice took third in the adult division.
Lacava Morris earned the top honors in the 12 and under age division. Axel Wilson placed second in the division.
Raffle winners were Ethan Justice, Jeff Haus and Gavin Fox.