Posted on
Construction Includes Overnight Work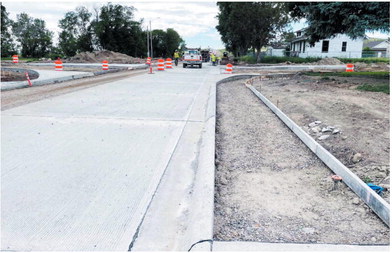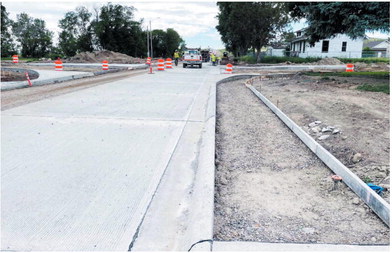 The Montana Department of Transportation and Knife River have begun to pour and cut concrete on the west end of the project, working east. Overnight work will take place between 1 and 4 a.m. throughout the coming weeks.
Crews will continue excavating and placing cement- treated base on the surface from 4th Avenue East working West to 1st Avenue East, along U.S. Highway 2. CTB is a mixture of soil, gravel, and cement that creates a strong, frost-resistant base for concrete or asphalt pavement.
Traffic will be restricted to one lane and controlled by flaggers or traffic signals. Pilot cars will be in operation. Drivers should be prepared for delays.
Travelers can expect a 12-foot width restriction throughout the project. Loads over 12 feet will need to find alternate routes.
MDT is committed to the safety of the traveling public and is on-site monitoring road conditions through the project area. The driving surface is maintained every hour to ensure maximum access and drivability, and crews monitor delay length to ensure minimal inconvenience.