Posted on
Stampede Auction Sees Great Response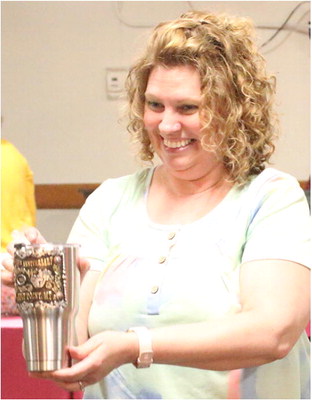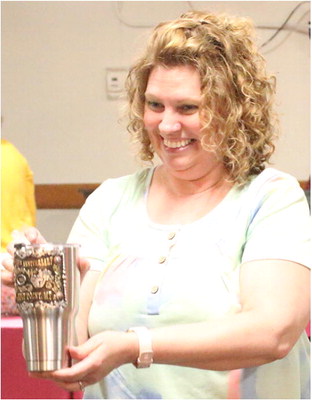 An auction to raise funds for Wolf Point Wild Horse Stampede activities received excellent support from participants at the Elks Lodge on Friday, May 5.
Jerald Petersen, one of the event's organizers, said the auction alone raised nearly $20,000. In addition, raffles and other promotions also brought in funds to help pay for activities during the Stampede.
"It was a fantastic night," Petersen said.
He agreed with what one resident told him that the auction "was good for Wolf Point" because there was a lot of friendly visiting and socializing going on. A free taco bar was provided.
"And it was great for the Stampede too," Petersen said. "The support was unbelievable."
Auction items included a Raminator truck photograph, wooden rocking horse, painting by True Archdale, an elk bronze, agate belt buckle, a day of fishing with Bill Zahradka, Rusty Wright on painted commotion painting, purse, photo on metal of yearling on Box Elder Creek, a hat and coat rack, a 100th Stampede cup, framed print of winter collage by Bev Doolittle, Lance Johnson original watercolor painting, Montie Montana commemorative table, Montie Montana photograph, 100th commemorative canvas poster, Stampede buckle collection, cross cut saw blade art, horse and rider painting, CR Long original painting, 75th Stampede buckles, Native American camp painting, Indian village painting, Wild Horse Stampede logo by Clint Long and a Wolf bronze.
Wilkinson
Brandi Wilkinson gives bidders a look at one of the items during the auction on Friday, May 5.
(Photo by Bill Vander Weele)