Posted on
Culbertson Celebrates Prom Activities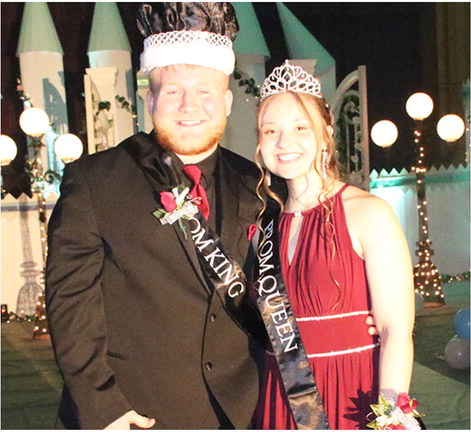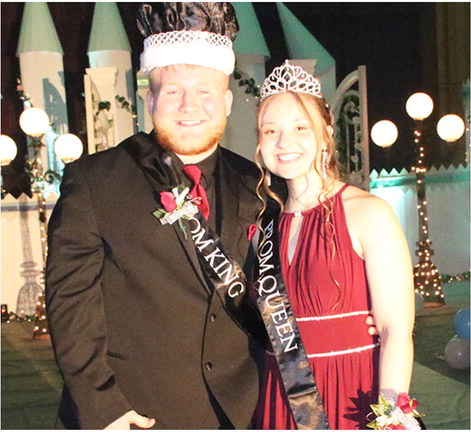 There were many "magical moments" as Culbertson High School celebrated its prom at the Old Armory on Saturday, April 16.
The grand march featured 47 entries appreciated by a large audience packed into the Old Armory. Along with Culbertson students, the prom featured many guests from area schools including Bainville, Lustre Christian, Westby and Whitewater.
The night was highlighted by the crowning of Justice Bengochea and Alicyn Ator as king and queen.
Prince and princess for the junior class were Carson Solem and Destiny Thompson.
Sophomore class prince and princess were Reese Moon and Jazzmin Fugere.
Earning prince and princess honors for the freshman class were Ian Snyder and Ayden Ator.