Posted on
Poplar Loses Final Game To Fairfield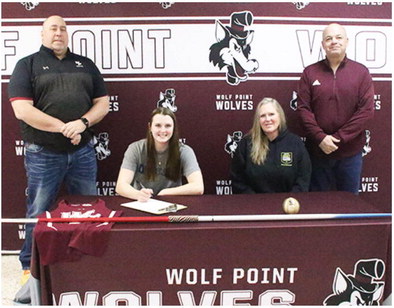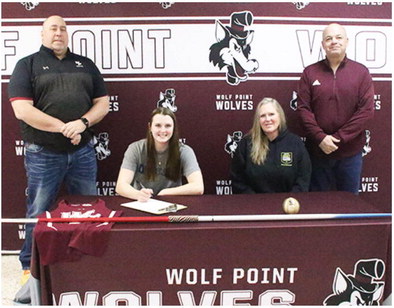 After a strong first half, Poplar's boys' basketball season came to an end at the Northern B divisional tournament in Shelby on Saturday, March 4.
Fairfield outscored the Indians by a 73-62 final margin during loser-out action on Saturday morning. Poplar jumped out to a 13-11 lead in the first quarter and then hit 22 points in the second quarter for a 3528 half-time advantage.
The Indians held a 54-47 lead at the end of the third quarter, but Fairfield accounted for 26 points in the fourth period to earn the victory.
Delray Lilley led the Indians with 27 points. Also reaching double figures were Walker Bushia with 13 and Kaniel Ricker with 10 points.
Also scoring for Poplar were Allen Russell with six, William Youngman with four and Geordy Medicine Cloud with two points.
Leading Fairfield's attack were Tyson Schenk with 20, Cooper Christensen with 18 and Deron Lear with 11.