Posted on
Indians Down Shelby At Tourney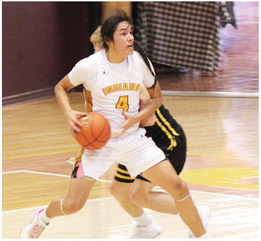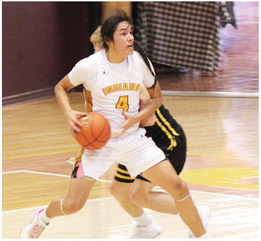 The Poplar Indians enjoyed a strong start and downed Shelby, 63-43, at the Northern B divisional boys' basketball tournament in Shelby on Friday, March 3.
The Indians jumped out to a 20-7 advantage in the loser-out contest. Poplar held a 33-20 lead at intermission and then increased the gap to 47-30 during the third quarter.
Leading Poplar's attack were Delray Lilley with 17, William Youngman with 14 and Kaniel Ricker with 11 points.
Also scoring for the Indians were Allen Russell with nine, Geordy Medicine Cloud with eight and Walker Burshia with four points.
Top scorers for Shelby were Trenton Emerson with 16, Kyle McDermott with 14 and Randon Richman with 11 points.