Posted on
Foundation Raises Funds For Lustre School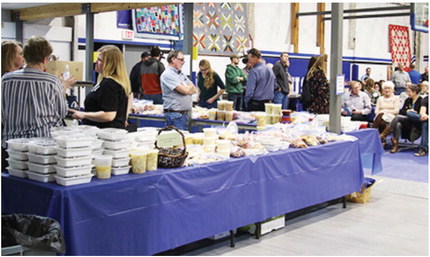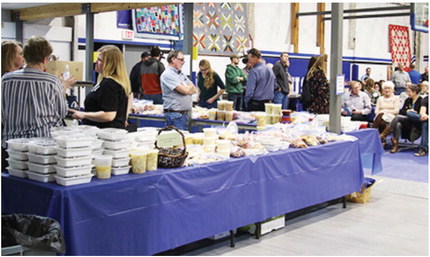 The Lustre Christian High School Foundation exists to support Lustre Christian High School.
Many hours of volunteer community labor and a tremendous amount of financial resources have been donated throughout the years for the continuation and improvements of the school.
The gifts that people provide help provide a Christian foundation to the school's students.
Ordinary gifts such as cash designated for the endowment fund or the general fund are always accepted.
Planned gifts are also essential to the LCHS Foundation. Examples of planned gifts include provisions in your will, gifting insurance or stocks, or creating an annuity or trust with the LCHS Foundation listed as the beneficiary.
Undesignated gifts will be used by the foundation to support LCHS in its efforts to provide affordable Christian education.
Throughout the years, gifts have provided any number of benefits to the school such as capital improvements, new facilities, special projects, scholarship programs, new curriculum, or ongoing support of the everyday functions of LCHS.
The foundation board continually analyzes and prioritizes needs in all different areas.
Fundraising activities at Lustre include Schmeckfest each March. The German smorgasbord, auction, bake sale and live entertainment supports the high school.
People can also become members of the $100 Club. Become a lifetime member of the alumni/ booster club for just a one time donation of $100. Your name will be added to the plaque at LCHS and on the website. The monies are used to print the Lustre Links and complete various projects on campus.