Posted on
Bearcubs Fall To Nashua Boys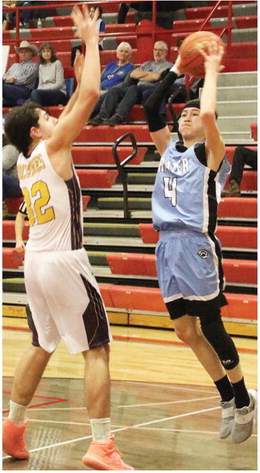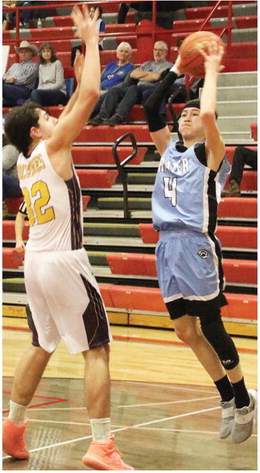 Frazer's boys fell to Nashua, 66-21, during the first round of the District 3C basketball tournament in Glasgow on Wednesday, Feb. 15.
Nashua jumped out to a 15-3 lead and held a 19-5 advantage at the end of the first quarter.
Nashua accounted for 27 points in the second quarter to increase its lead to 46-8 at the half.
Jarvis Goodbird led Frazer with 14 points.
Also scoring for the Bearcubs were Zayden Hentges with three, Ty Fourstar with two and Travis Long with two points.
Top scorers for Nashua were Caden Laumeyer with 14, Kevin Viste with 13, Bubba Pugh with 11 and Grady Nielsen with 11 points.