Posted on
Wolf Point 100 Club Holds Meeting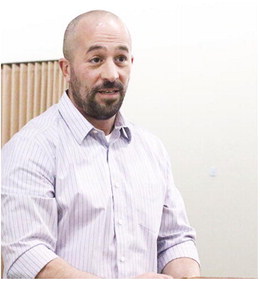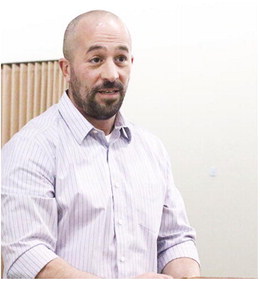 The Wolf Point 100 Club held its annual meeting at First Lutheran Church on Sunday, Jan. 29.
The club raised $20,053.74 during 2022 to help with the purchase of medical equipment in the area. "It's an impressive amount of money, which covers so many things," recording secretary Cathryn Wylie said at the meeting.
Medical equipment approved for purchase by the Wolf Point 100 Club in 2022 included: Faith Home: Koolmore 29" refrigerator, Dragon 2000 DC floor scrubber, Sanitaire vacuum, electric can opener, silicone poptoy-therapy 12 pack times five, Nintendo Wii, DVD player dementia unit times two, fishing game times two, game show game, Rigid RD 350 press tool, 550 pound weight chair, nurses station laptop times two, regular size blood pressure cuffs times six, blood pressure cuff set with case, stethoscope and aviary.
Listerud Rural Health Clinic: Portable tympanometer with printer, pulse OX with probe, Littman stethoscope lightweight.
Emergency Medical Services: Office computer, crew vests times 10.
Trinity Hospital: Stryker transport chair prime, BOT-2, Slo-foam sponges green set of 32, Cando Red Putty one pound, Cando putty yellow one pound, Cando Putty tan one pound, miscellaneous toys.
Club officers are Cindy Hanks as president, James Johnson as vice president, Cathryn Wylie as recording secretary and Janece Houg as treasurer.
Michael Post, CEO of NEMHS, served as the guest speaker.
"It's nice to see this kind of involvement in a community," Post said to audience members.
Post's first day of the job at NEMHS was Nov. 29, 2022. He moved from Erie, Penn., but his career includes time in Sturgis, S.D.
"I was excited to come back to this part of the country," Post said.
He is very pleased with the attitude of the team at NEMHS.
"There's a lot of optimism," he said. There's advantage to health care in a smaller town. "Here, people know who they are serving. That raises the bar automatically."