Posted on
New Shop Completed For Roosevelt County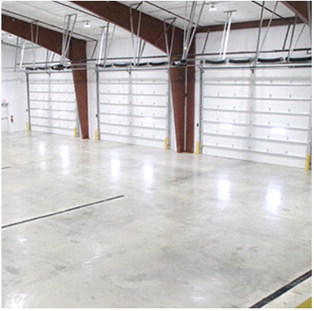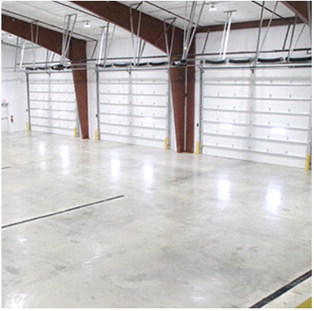 Roosevelt County workers should soon be able to take advantage of having a new county shop. Officials expect the shop to receive its temporary permit either this week or next week.
"That shop was definitely a need for the Wolf Point area," Roosevelt County commissioner Robert Toavs said.
The building is 9,000 square feet. It's 75 feet by 120 feet and features four garage doors.
"It allows us to get the equipment for long-term purposes," Toavs said.
Construction for the project started May 1, 2022.
Because of an oversight, a fire suppression system for the system was approved by commissioners during their meeting on Tuesday, Jan. 24. Cost for the fire suppression system is $14,000.