Posted on
Lustre Christian School Enjoys Good Year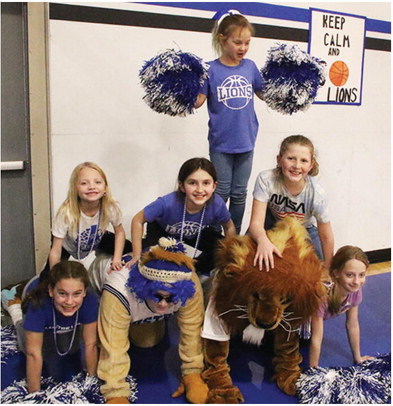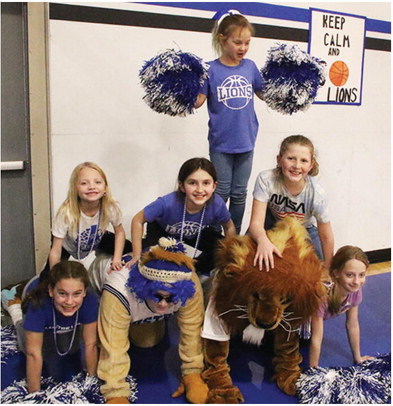 Lustre Christian High School is so far enjoying one of its best years in recent memory as far as enrollment and positive attitudes.
The high school has 44 students, which is up from the 30 students from a year ago.
"It's partially because COVID restrictions were lifted in other countries," principal Ric Cattell said of the increased enrollment.
There are 22 students living in the dormitory this school year.
Countries that students are from include Brazil, Ethiopia, Nigeria, Japan and the Bahamas.
Cattell explained that much of the worldwide interest comes from word of mouth and also on-line especially the boarding school review site.
He noted the capacity of the dorm is 32 students. Also, the school doesn't want to go greater than a 17 to one student/teacher ratio so the maximum students is about 68 students.
"We like our niche," Cattell said. "We aren't looking to be bigger."
Despite challenging weather around Christmas, he said the majority of students were able to succeed with their traveling plans.
When asked about highlights for the year, Cattell said that two students turned their lives over to Christ during the first semester.
Six of Lustre's students are enrolled in college courses.
The school's lone new instructor is Ron Kaylor who teaches social studies.
"It's been a good year so far," Cattell said.