Posted on
Highway 2 Project Approved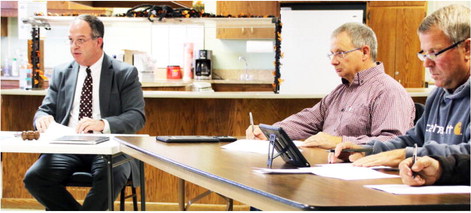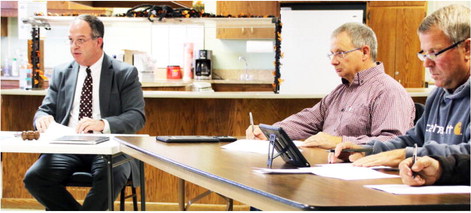 The Culbertson Town Council held a special meeting Monday, Oct. 24. News about the Montana Department of Transportation's U.S. Highway 2 Project bids has been much anticipated.
Jeremy Fadness with WWC Engineering told the council that final project bids were extremely high. He expressed frustration about final numbers but advised the council to move forward with the project.
The council passed a motion agreeing to move forward and approving an additional $18,509 from the town.
The total cost will be $529,855, with $250,000 in American Rescue Plan Act funding from Roosevelt County and $195,000 from the town's ARPA funds. The sidewalk to the museum is expected to break ground at the same time at a projected cost to the city of $30,000, which is a 10 percent match.
Fadness said he would look into whether the costs on the sidewalk portion of the project are expected to go up.
Planned improvements to Big Sky Airport are moving forward. Mayor Larry Crowder told the council that the project is expected to proceed within $5,000 of the town's initial budgetary limits. The project estimate is $851,500, with the town's portion expected to amount to be approximately $45,000.
An estimate for the wastewater lagoon aeration project came in at $24,500.
Fadness said he thought the cost for that project may come down. Additional estimates are being sought.
The next regular council meeting is set for Nov. 14.