Posted on
Vern Eagleman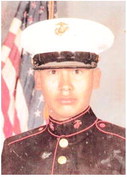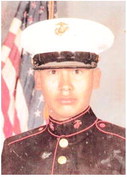 Vern Kenneth Eagleman, Eagleman Warrior stands alone, 59, died Monday, Aug. 8, 2022, at Poplar Community Hospital.
He was born on Jan. 21, 1963, to Melvin Lo Eagleman and Susan Fast Horse. In his teen years, he was adopted by Delberta Seminole-Eagleman.
He attended school in Brockton and Poplar. After graduating from high school, he enlisted in the United States Marine Corps.
In his younger years, he enjoyed dancing traditional, playing basketball and hanging with friends and family.
He is survived by his lifelong friend, Bernice Martin; daughters, Verna Kaye