Posted on
Golf Tournament Raises Funds For Fort Peck Community College Students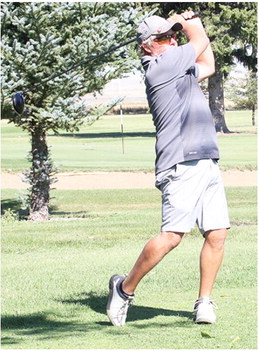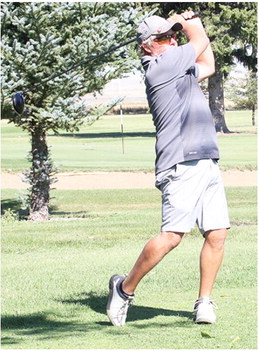 The Fort Peck Community College held its 24th annual golf tournament at the Wolf Point Airport Golf Club on Saturday, Aug. 13. The four-person scramble attracted a full field of 26 teams.
All proceeds from the tournament go to help students in need this upcoming school year. Expenses could include gas, childcare and other costs.
Officials note that the event wouldn't be possible without the support of sponsors and golfers.
There were hole prizes for each of the 18 holes played. Faculty members sold brats and chips for lunch.
Taking first in the gross division was the team of Peter Knowlton, Easton Copenhaver, Taylor Hanks and Jeremiah Whitright.
Placing second were Adam Sansaver, Matt Sansaver, Brad Moran and Cole McGeshick.
Taking third was the team of Rodney Paulson, Gary Fisher, Troy Halverson and Justin Halverson.
Earning first in the net division were Stuart Lawrence, Steve Archambeault, Frank Crantz and Noah Lawrence.
Taking second were Maestro Martinez, Ryan Moran, Dennis Heser and Dan Horsmon.
Placing third were Courage Crawford, Rebecca Crawford, Brevin Crawford and Haven Crawford.

PaulsonRodney Paulson hits a tee-off during the golf tournament. The tourney featured 26 teams.(Photo by Bill Vander Weele)


FisherGary Fisher watches his tee shot during the Fort Peck Community College golf tournament.(Photo by Bill Vander Weele)