Posted on
Reed Selected For Stars And Stripes Competition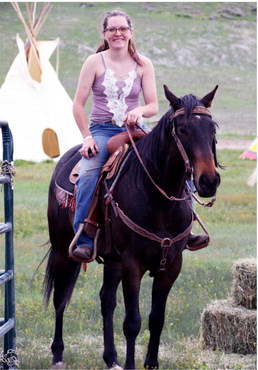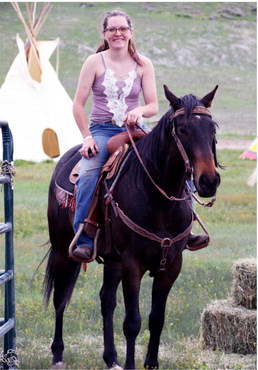 Wolf Point's Samantha Reed has been selected to participate in the Ms. Stars and Stripes, a competition aimed at women in agriculture. Voting starts Aug. 1. The prize for the contest, held virtually, is $25,000. The winner will also be featured in STAR Magazine.
In her application materials, Reed says that the prize money would go toward furthering her education. "I plan on attending University of Montana Western in Dillon to achieve my bachelor's degree in Natural Horsemanship and then completing a horse shoeing certification course in Wyoming."
Reed was crowned Miss Teen Rodeo during the 2021 Wild Horse Stampede. She is a regular fixture on the local rodeo scene and regularly participates in horse clinics and horse related youth events around the region.
"I am super excited to be apart of the future of women of agriculture," Reed told the Northern Plains Independent. "I know I have my community's support going into this competition and am very confident."
For more information, visit msstripes.org.