Posted on
Keller, Redfield Place Second At Tourney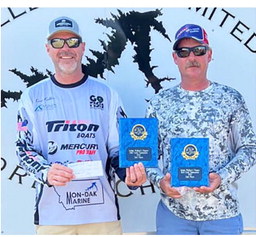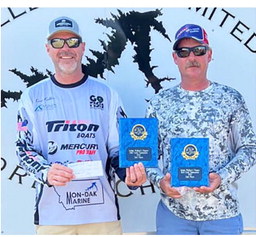 The team of Kris Keller and Charles Redfield placed second at the Hell Creek Walleye Tournament during the weekend.
Keller and Redfield finished with a weight of 64.55 pounds.
After the first day of the tournament, Keller and Redfield stood in first place at 39.01 pounds.
Gage Gordon and Owen Wilcox topped the field with a final weight of 80.78 pounds. Gordon and Wilcox were third at 33.58 after the first day.
Murray Barkus and Trent Normandy placed third at 51.16 pounds.
Bob Hickey and Jason Mundel took fourth at 47.33 pounds. Scott Swanson and Stuart Law earned fifth at 45.06 pounds.