Posted on
Heather Rees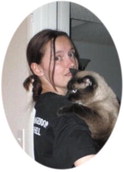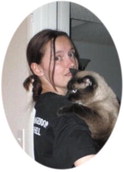 Heather Rees, 41, of Las Vegas, Nev., formerly of Wolf Point, died June 18, 2022, in Las Vegas, Nev.
She was born Sept. 30, 1980, in Glasgow. She attended and graduated from Wolf Point High School in 1999.
She attended The Culinary Arts Institute in Burlington, Vt. She was currently studying to become a computer programmer/data processor.
She loved animals. She was a chef and worked in Key West, Fla., and Portland, Ore., in an industry that she loved. She later moved to Las Vegas and worked various jobs.
She was a "master" quilter, crocheter and crafter. She enjoyed making period theater costumes. She loved reading and had a wonderful reading library.