Posted on
Magic City Releaf Comes To Culbertson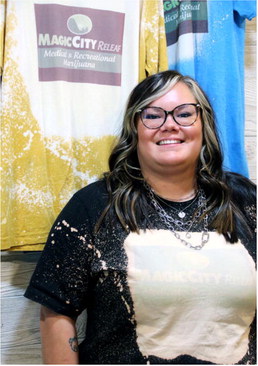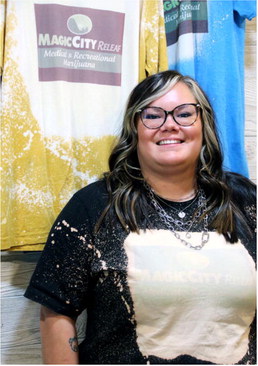 Magic City Releaf store manager Erica Aakre told the Community News that she was surprised to see how receptive the community has been since they opened June 10. "We grew up here and thought it would be great location," said Aakre.
The business offers a selection of cannabis products to recreational users and members of the Montana Marijuana Program (medical). Aakre said she and other locals involved wanted to bring something new to the community. Magic City Releaf is based in Culbertson, Billings and Rockvale, with dispensary locations in each city. All the cannabis sold at the Culbertson location was grown in Montana, Aakre said.
Aakre said she hopes to welcome everyone over the age of 21 with a smile and added that there are plans in the works to expand within a 100 mile radius. There are currently seven staff members at the Culbertson location. Hours are 10 a.m. to 8 p.m. seven days a week.
Magic City Releaf is located at 703 6th street East in Culbertson. Check them out on social media or visit Erica Aakre's Facebook page for more information. They are also online at magiccityre- leaf.com.