Posted on
Beston, Gorder Wrestle For Team Montana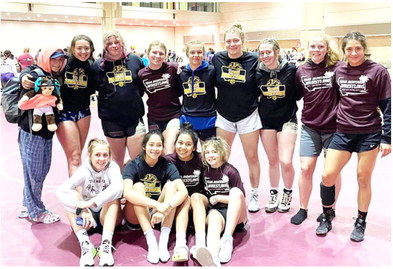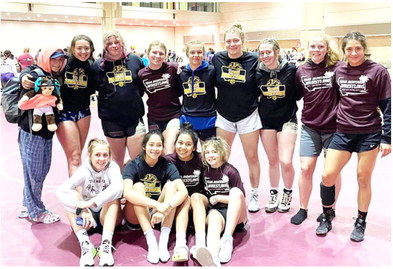 Montana's girls' wrestling team placed seventh at the 2022 AAU Scholastic Duals in Florida. Team members included Wolf Point's Joli Beston and Poplar's Jazmin Gorder.
Montana defeated Peg Leg Legion, 41-22, in the opening round on Wednesday, June 22. Montana then lost to a strong Nebraska Tsunami team by a 42-26 final. After losing to Charlie's Angels of Illinois, 42-25, Montana downed Nebraska Tidal Wave, 40-30, to earn seventh place.
Gorder went 8-4 at 114 points during the tournament. Two of her losses came against Ella-lin Gonzalez of Illinois.
Beston also finished with an 8-4 record at 138 pounds. All of her wins came on pins.
Montana's team placed second in its pool.