Posted on
Play Ball!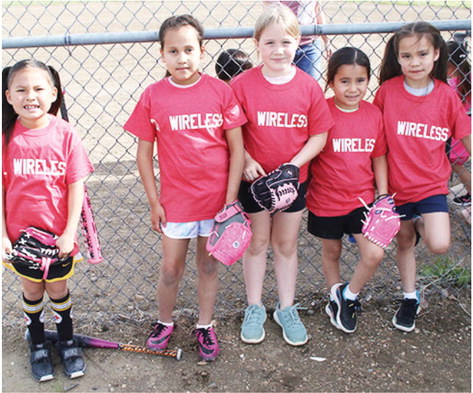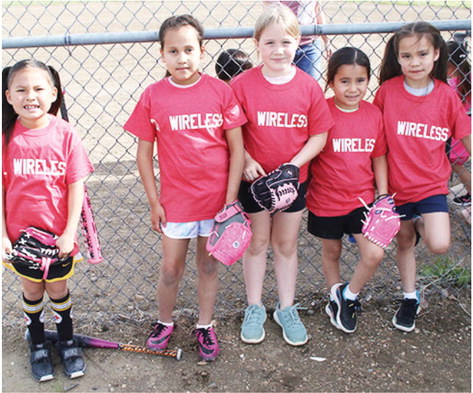 LATEST NEWS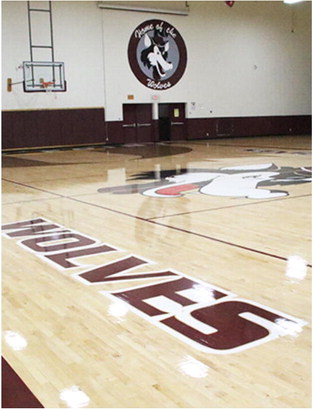 ---
Trustees approved the elementary and high school final budgets during the Wolf Point School board m...
Posted on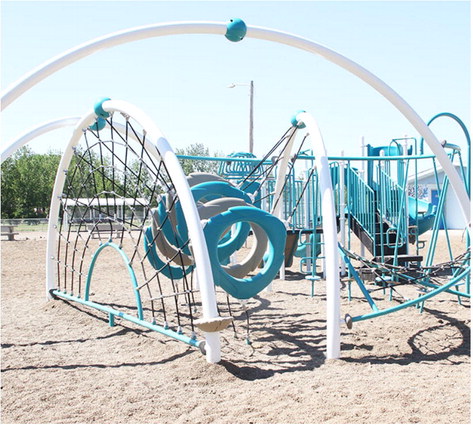 ---
A grand opening for the new playground equipment at Borge Park and a Back to School Blast will run f...
Posted on
---
The Wolf Point Education Association and Wolf Point School District made positive progress in language proposals during the mediation meeting held on Wednesday, Aug. 10. The sides agreed on pay for concession workers, ticket sellers and ticker takers for individuals who aren't already receiving pay through an extra-duty contract. An agreement appeared to be made r...
Posted on
---
Current plans are to renovate the tribal jail in Poplar in order to create a safer facility. Charles Headdress, tribal vice chairman, said the hope is that federal funds can be used for the project. He feels it would be a lengthy process and no set dollar amount is yet to be determined. "It's going to be a pricey thing," Headdress said. Currently, about 20 p...
Posted on
---
( Publisher's Note: The following blotter includes the activities of the Wolf Point police and fire departments Aug. 8-14. All those cited or arrested are presumed innocent.) August 8 William Bruno, 56, male, 300 block of Cascade Street, disorderly conduct and public intoxication, tribal court. Damica McConnell, 26, female, 1200 block of Fourth Avenue North, partn...
Posted on
---
( Publisher's Note: Each week, the Roosevelt County Sheriff's Office distributes an inmate roster with the names of persons incarcerated at the jail and does not necessarily mean there is a new charge or conviction.) Prisoners housed in the Roosevelt County Detention Center included: Zachery AmericanHorse, 27, Wolf Point, warrant. Kenneth Alred, 50, Sheridan Count...
Posted on