Posted on
Firemen's Breakfast Set For July 2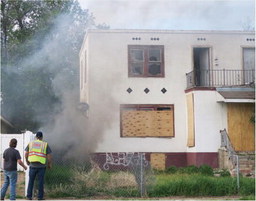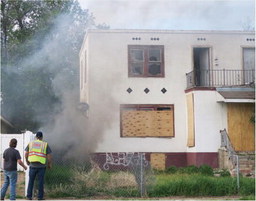 Area residents have an opportunity to enjoy a great meal and help an important part of the Wolf Point community on Saturday, July 2.
The Wolf Point Volunteer Fire Department will hold a pancake breakfast starting at 6 a.m. and ending around noon.
Money raised will assist in buying gear and food for the firemen as they respond to calls in our area.
The meal will include pancakes, sausage, scrambled eggs and beverages.
If the breakfast is well attended, the event may become an annual event to raise funds for the department.
The department has already experienced a very busy June including responding to four structure fires in a span of a week.
Wolf Point Fire Chief Clint Bushman thanks the community for its continued support.