Posted on
Barn Quilts Used To Teach Geometry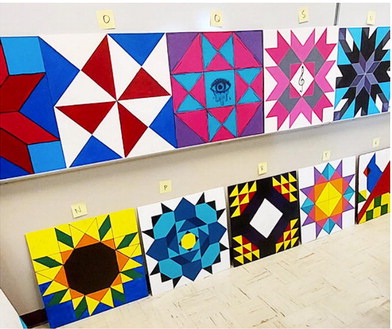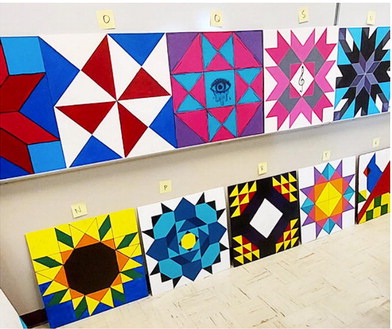 About 27 Wolf Point High School students combined their geometry and art skills to create barn quilts at the end of this school year.
After math teacher Wendy Connelley had her sophomore and junior students learn symmetry skills in geometry class, the students were instructed to create barn quilts.
Students and staff members voted for a people's choice award. Connelley said the "wow" factor is part of the grade, so the student who wins the people's choice will receive extra credit.
"I think they did a great job," Connelley said of the submissions.
She noted that some of last year's students also were pleased with the work.
"They were impressed with them," Connelley said.