Posted on
Froid Offers Bus Service To Pools In Culbertson, Medicine Lake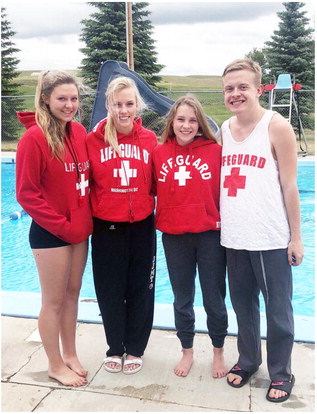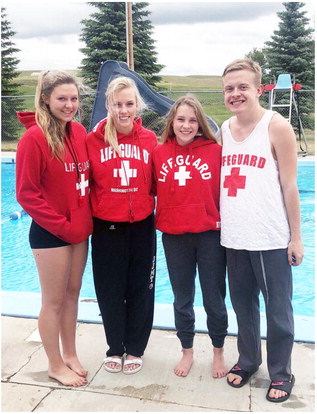 The swimming pools in Culbertson and Medicine Lake are currently open to visitors, with alternating, twice-weekly bus service scheduled from Froid on Tuesdays (to Culbertson) and Thursdays (to Medicine Lake). Buses leave the Froid School gym at 12:30 p.m. and return at 4 p.m.
The Medicine Lake pool is now open every day from 1-5 p.m. and in the evenings from 6-9 p.m. Water aerobics are offered Monday- Wednesday and Fridays from 5-6 p.m. The cost is $50 per season or $4 per visit.
In Culbertson, pool hours are 1-4:45 p.m. and 6-8 p.m., seven days a week. Power aerobics are offered Monday-Friday at 7:30 a.m. Lap swim starts at 8:30 a.m. More aerobics are available from noon-5 p.m. Evening lap swim is offered from 8-8:30 p.m. Swimming lessons are also available by appointment.
For more information, visit Froid, Medicine Lake Pool and Culbertson, MT Swimming Pool Facebook pages. For Culbertson, call 787-6391.