Posted on
Organizers Looking For Judges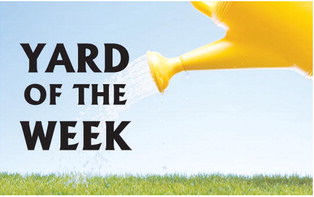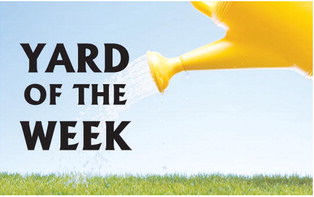 Organizers Looking For Judges
Chamber Hosts Yard Of The Week Contest
The Wolf Point Chamber of Commerce and Agriculture will be hosting a Yard of the Week contest starting June 1.
The competition is sponsored by the chamber along with Agland Realty, Bryan's, Sherman Inn, Cape Air, High Plains Motors, HUB Insurance and the Northern Plains Independent. The competition is scheduled to run through Aug. 31. Prizes will be awarded weekly. A grand prize will be awarded at the conclusion of the contest.
Chamber executive director Julie D'Ambrosio told the Northern Plains Independent that she is seeking judges.
"I'm looking for judges to help me decide on winners," said D'Ambrosio. "The yards have to be nominated first and then judges can go look at the nominations."
According to D'Ambrosio, a new winner will be selected every week.
For more information, call the chamber office at 653-2012 or [email protected] gmail.com.
YARD
OF THE
WEEK