Posted on
Jeffrey Stump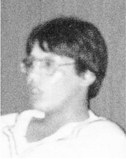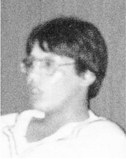 Jeffrey Dean Stump, 60, of Fort Kipp died Dec. 11, 2019, in Poplar.
He was born in Fort Kipp to Rocky Stump and Corrine Long Hair on June 10, 1959.
He spent his life in Fort Kipp and went to Brockton High School, graduating in 1978. He attended college at UND in Williston, N.D., but finished his career at Fort Peck Community College in carpentry.
He married Margie Buckles in 1979. They had two children, Cory Dean and Samantha Corrine. His hobbies were hunting, fishing and playing pool.
Funeral services were held Thursday, Dec. 19, at the James Black Dog Center. Clayton Stevenson Memorial Chapel was entrusted with arrangements.