Posted on
Erickson Resigns As Superintendent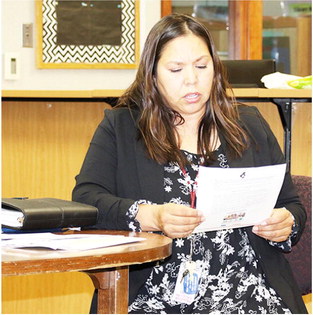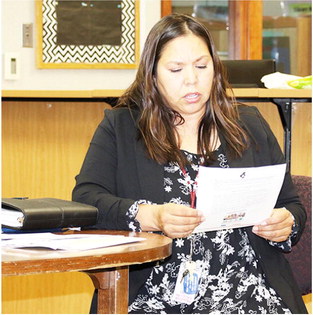 Loverty Erickson has unofficially resigned as the Wolf Point superintendent of schools. According to an email to staff members, Erickson is on the Family Medical Leave Act time until Aug. 30.
The reason for her leaving the position is a personal matter.
"Because of the unknown recent event in our lives, I am no longer able to serve you as the superintendent of Wolf Point schools," Erickson wrote. "I could not give it the adequate time and passion it takes to run this organization to its capacity."
She wrote that she will work with other leaders of the school district to work on a smooth transition regarding her departure.
Erickson was hired as Wolf Point's superintendent of schools in July 2019.
In February, she received a new three-year contract from the school district.